Boys truck party week our theme is TRUCKS! She wants to be just like her brothers.
I did an activity like this several years ago with LM. LL were not able to enjoy it then, I decided to create it again! It was a lot of fun. You can get a pack of craft foam over on Amazon for a great price! Review the shapes with your child as you point them out.
Then put a few together to show them how they can use the shapes to make their own cool truck, like this Garbage Truck! In the picture at the very top, I put together several variations of trucks to show the endless possibilities! TALL, or extremely LONG, or sometimes even with the wheels on TOP! Let your imaginations run wild and free!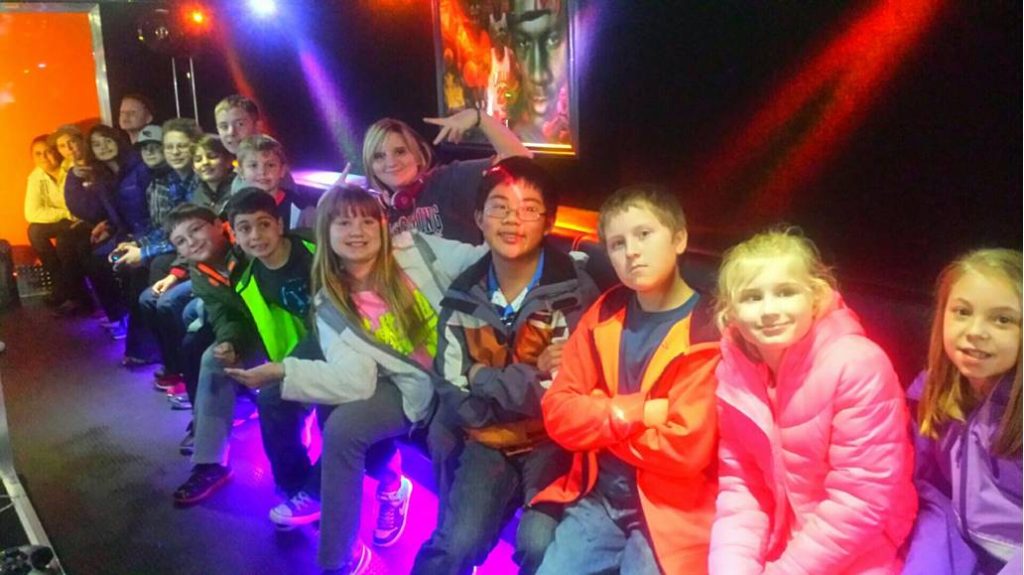 All you need is a package of craft foam. And you can get some for a great price on Amazon! Looking for more activities for your little BOY? Posting to my blog's facebook page tomorrow.